CUSTOM VEHICLE WRAPS TACOMA
BEST CUSTOM VEHICLE WRAPS
If you've been searching for the best vinyl wrap Tacoma, WA has to offer, then you've found it here at Pacific Avenue Auto Spa. When it comes to vehicle wraps, our technicians are experts at installing wraps making sure your car looks exactly how you want it to when we're done with it. We take great pride in delivering the highest quality service and our technicians have over 15+ years of combined experience. Our team has performed vehicle wraps on the most exotic and classic vehicles giving them a custom look that vinyl wraps provide. Wrapping your vehicle allows you to customize your car without paying the high prices of a new paint job and will help your vehicle maintain its value.
When it comes to vinyl wraps in Tacoma, our team at Pac Ave Auto Spa will ensure your vehicle looks flawless when we are done with it. Adding vehicle wraps to your car will protect its original paint job making its resale value the highest possible, but let's face it vinyl wrapping your car is all about style! We offer all the latest material and most advanced installation techniques that will ensure your vehicle will look unique but factory finish at the same time.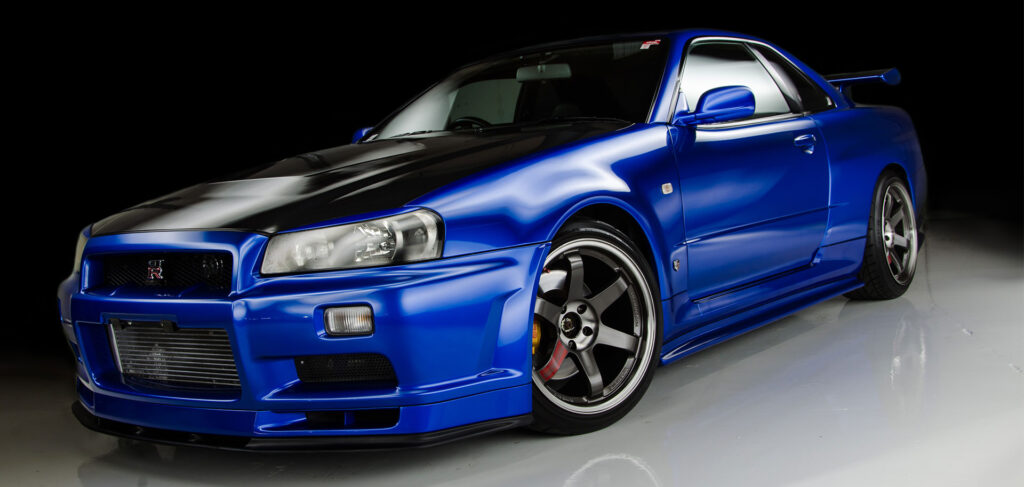 The best way to protect your investment!